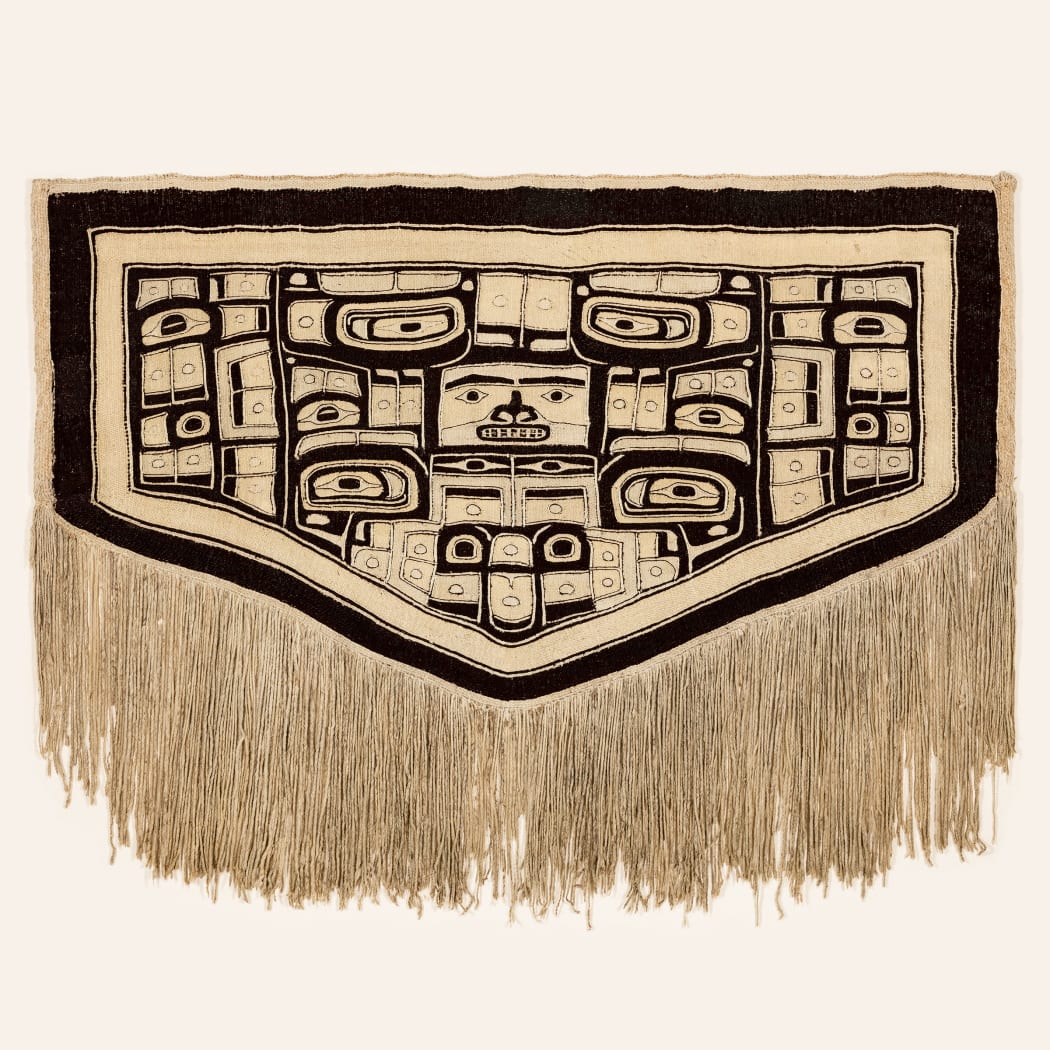 The inaugural First Arts auction outstripped even our highest expectations.
But what can't be over-estimated is the complexity involved in mounting such an auction. While we are delighted with the pace of consignment, we have decided to delay our second auction from the fall of 2019 to the spring of 2020.
All the works consigned for the fall auction will be redirected to the spring. So, we continue to welcome consignments to what we already know will be a substantial number of lots for auction.
Part of the delay of our second auction is a reorganization and a broadening of our mandate. Indigenous art is worldwide and, while we will continue our focus on Canadian First Nations, Inuit, and Métis artists, we welcome consignments of Indigenous art from around the world.
This gives us an even larger stage to shine the spotlight on Indigenous art. Interest has never been higher and here in Canada we're at the crest of the wave, with enthusiasm in our country at unprecedented levels.
We are very proud to be offering a forum for all kinds of Indigenous arts – its recognition around the globe is long overdue.
We will keep you in the loop with our plans as they solidify – and look forward to our next auction in the spring of 2020.