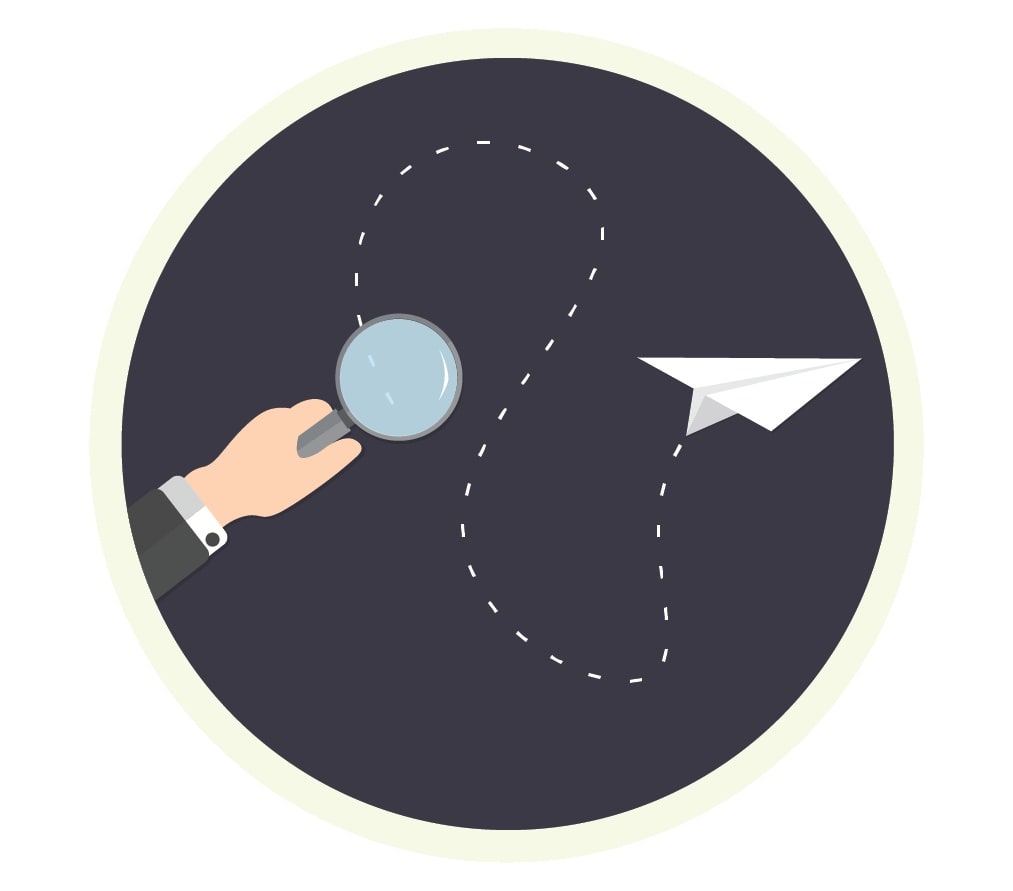 As is the case with so many, we have had to dramatically alter how we do things at First Arts, adjusting to and navigating through this temporary new normal. Amid this crisis there is much to be cautious of, but we have also seen an impressive coming together of people to not only care and look out for our sick and our vulnerable but to share and distribute knowledge, stories, and encouragement so that we may maintain our sense of connectedness and community.
It is clear that this pandemic puts many people at risk and we absolutely must listen to medical experts and isolate ourselves appropriately to limit the spread of COVID-19. But isolation does not have to mean loneliness.
In some places, we've seen the coordination of city-wide applause for our brave healthcare workers. Elsewhere, this maintenance has taken the form of offering services virtually, as our colleagues at A.H. Wilkens Auctions & Appraisers have done in their recent campaign. Similarly, the Toronto Inuit Association has taken their schedule of programs online.
During this difficult period, we too wish to continue to connect and serve our community. With this in mind, we are pleased to announce the re-opening of our online auction. The health and safety of our community as well as our fiduciary responsibility to our consignors remain our top priorities. To effectively serve our collectors in this exceptional time, we have reviewed and adapted our approach in the following ways:
Bidding
Bidding will reopen on Tuesday, April 14th at 9:00 AM ET and has been extended to Sunday, April 26th at 2:00 PM ET

To register to bid in this auction please visit HiBid and follow the registration prompts

If you require any assistance in registering for this auction, please do not hesitate to contact us at info@firstarts.ca or 647-286-5012
Condition Reports
Exceptional circumstances call for exceptional responses. To provide you with confidence when bidding, in the absence of a first hand inspection, First Arts has enlisted the services of professional conservators to conduct examinations of the artworks offered in this online sale. We are pleased to provide you with complimentary, third party generated condition reports. These professional opinions are available by request at
info@firstarts.ca
or 647-286-5012.
Payment
If you are successful at auction, you will receive an invoice with your purchase information. To minimize points of close contact, accepted payment for this auction will be limited to:
Visa or Mastercard telephone transaction

E-transfer

Wire transfer

Posted money order, cheque, or bank draft
Pick Ups / Shipping
"Curbside" pick ups will be scheduled by appointment only at A.H. Wilkens Auctions & Appraisers (One William Morgan Drive, Toronto, Ontario, M4H 1N6)

We encourage you to arrange for the services of an independent shipper. Reliable pre-auction estimates of shipping costs for lots offered in this sale may be obtained from: